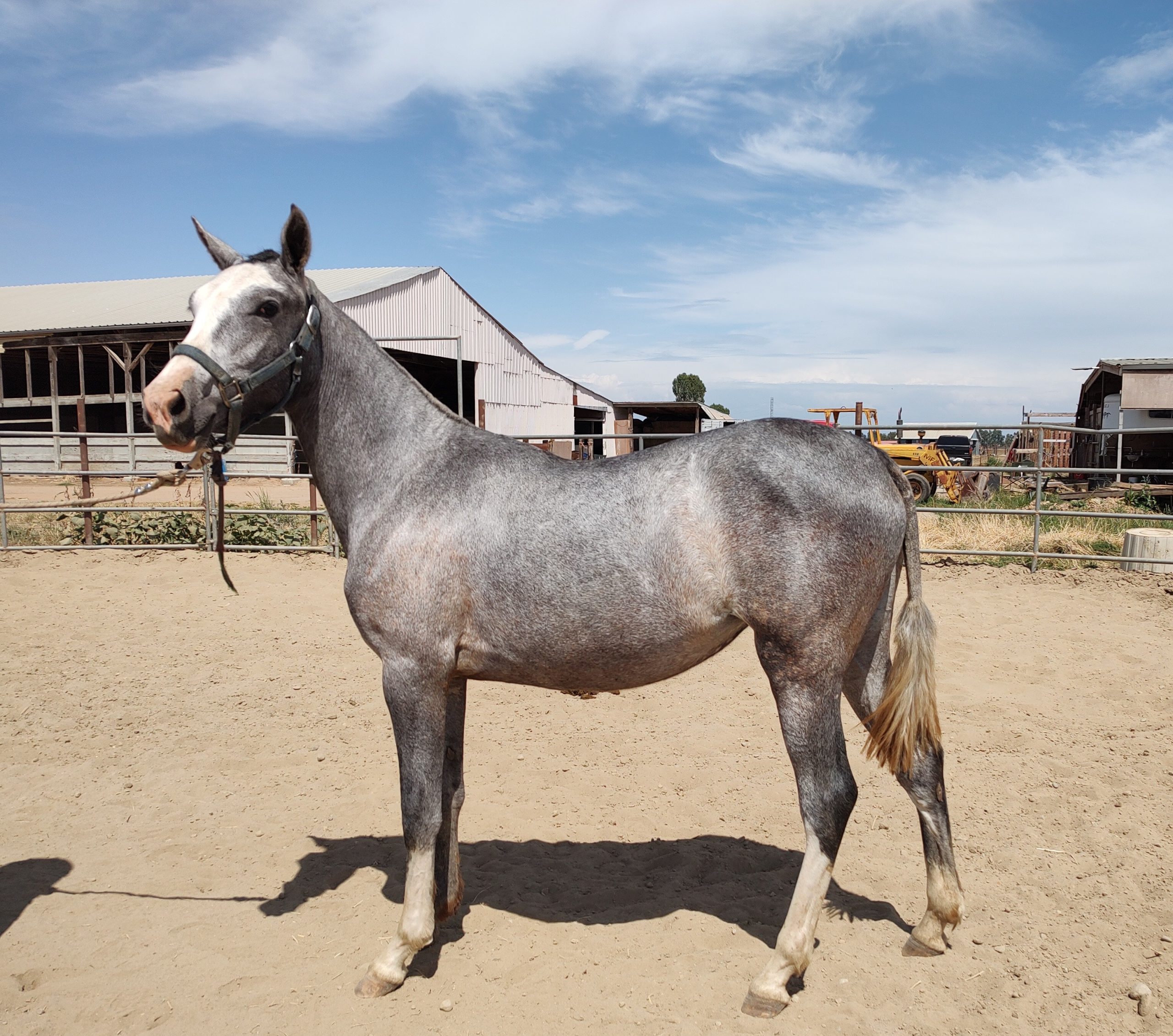 Shiloh
$10.99
American Ivero filly born 03/03/2022.
Sire: Costa Rican American Ivero Mother: La Cordelina.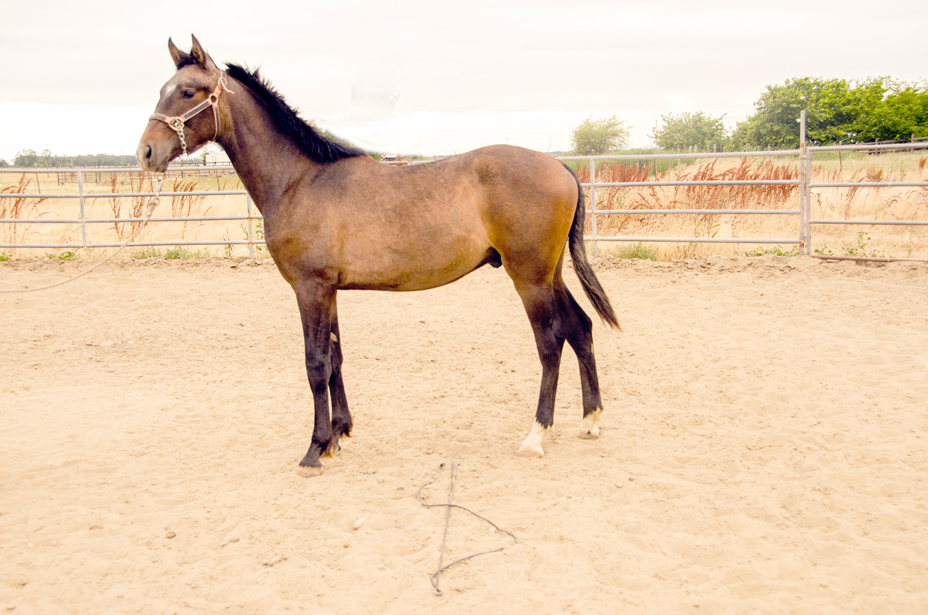 Guapo
$10.99
Colt born 05-15-2022. Sire: Distinguido de Trujillo
Mother : Farolera ( registered as Triguerina GD – ANCCE)
Spirited bay yearling who qualifies for IALHA or ANCCE registration.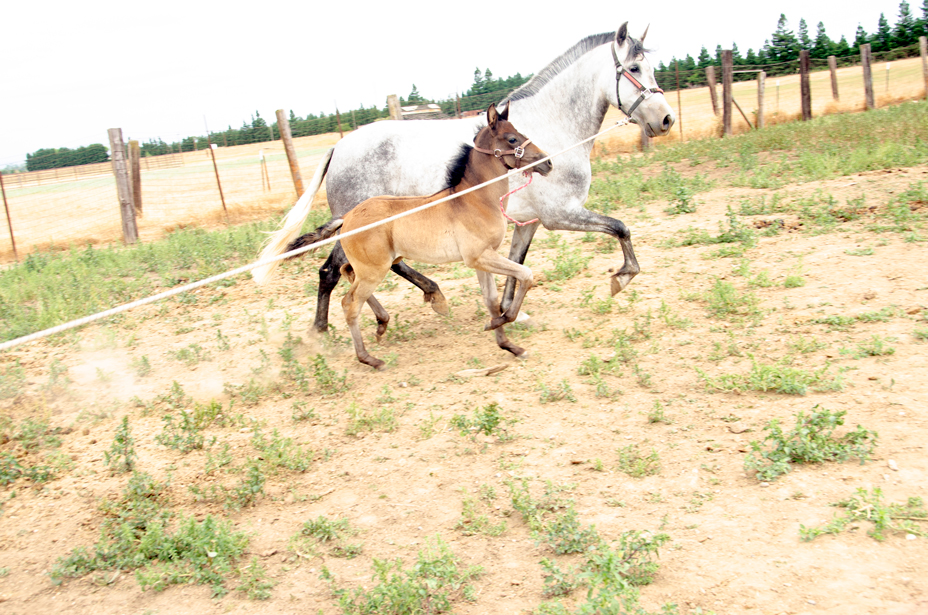 CORDELINA
$10.99
Registered as La Cordelina with IALHA Purebred Registry.
Born 06/18/2017 Sire: Duque de Trujillo. Mother : La Abanera
Proven successful brood mare, gray. She is Ivero Americano, which is half Spanish & half Costarisense. Her filly was born 03/03/2022 (Shiloh) and colt born 05/20/23 (Barroco).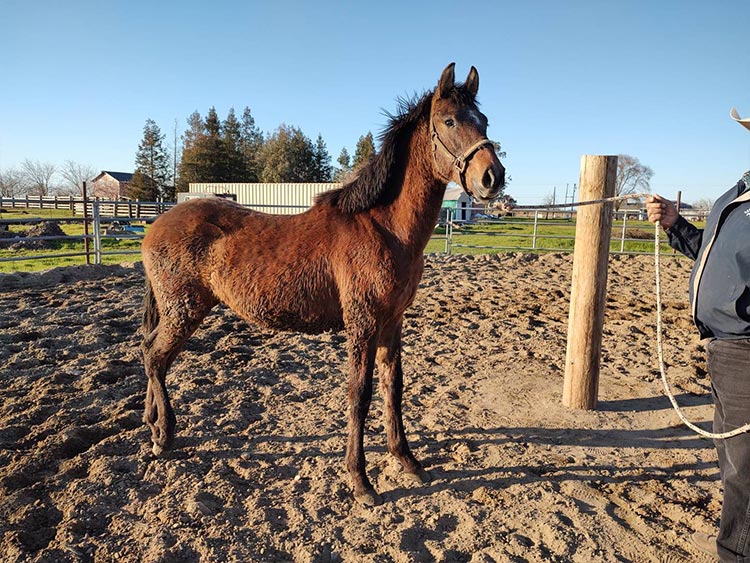 OLYMPIA
$10.99
Purebred Andalusian mare, registered with IALHA.
Born May 15, 2020. Microchipped. Beautiful bay mare with star and white socks. She will have her first foal in 2024.
Sire: Noreno Pre ANCCE Mother: Alborada RLC.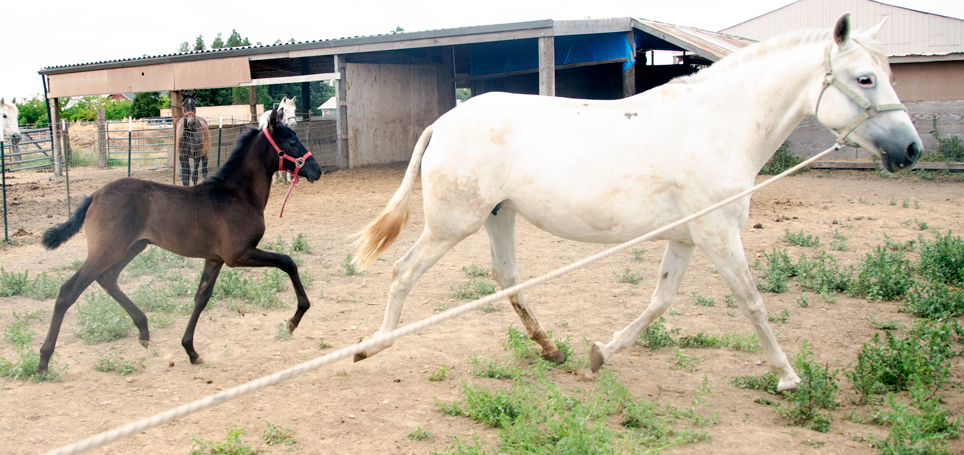 NAPOLEONA GD
$10.99
ANCCE registered Purebred Andalusian mare.
Born 04/04/2014. Beautiful gray mare, proven to be a succesful brood mare.
Sire: Napoleon RLC Mother: Tinerfena III.